BeatleBeat Tribute Show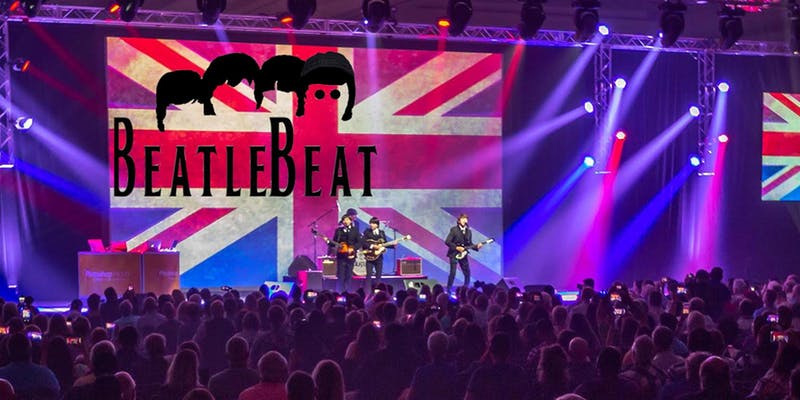 BeatleBeat Tribute Show
Date:

November 2, 2018

Show Time:

7:00 PM – 9:00pm

Location

San Carlos Institute




516 Duval Street




Key West, FL 33040
BeatleBeat Tribute Returns to Key West! The band features four talented musicians that re-create the look, style and sound of the most famous rock and roll band in the world – The Beatles! This show is an incredible theatrical experience that brings you on a musical and visual trip back to the 60's! The concert takes you from the 1964 Ed Sullivan show through Hard Days Night, Help and on to to the summer of love Sgt. Pepper era and ends with the Abby Road rooftop years.
BeatleBeat is comprised of world class musicians who are all veterans of The Cast of Beatlemania, Legends in Concert and Disney's British Invasion band at EPCOT. The Cast will include Charlie DeCosa, Jimi Pappas, Leo Rojo and Willie Rast for this special Key West show.
Remember, All your drinks are FREE!!!
Doors Open at 6:00 PM.
---