November 1, 8 – 11 pm: Jim Croce Tribute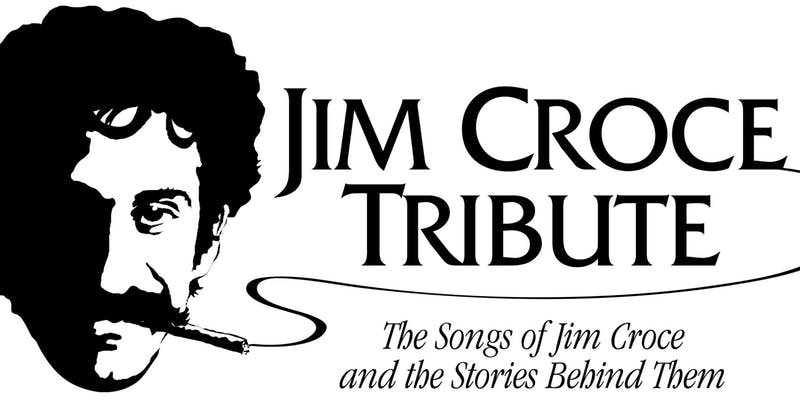 Jim Croce Tribute
Friday, November 1, 2019
8:00 PM – 11:00 PM EDT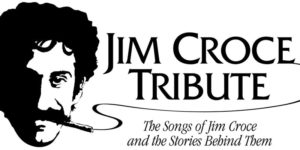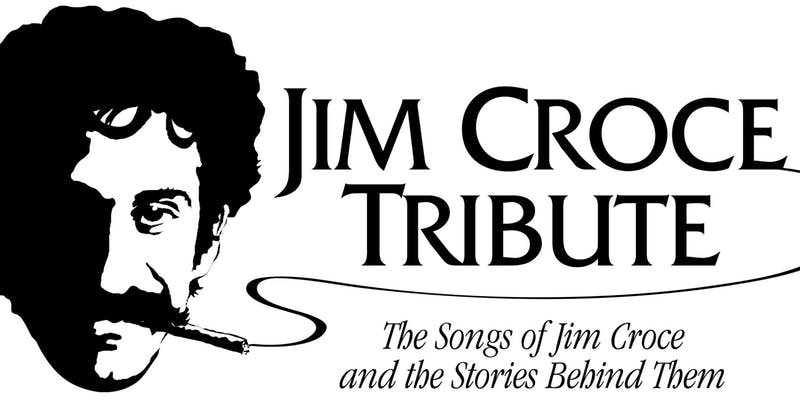 Discover why audiences are cheering for this Tribute to Jim Croce, one of America's most enduring singer-songwriters. John Reno blends acoustic guitar and vocals to capture the essence of a man whose musical gifts transcend time.
This show features the greatest hits of his tragically short career, from the rollicking "Bad, Bad Leroy Brown" and "You Don't Mess Around with Jim" to his more heartfelt ballads, "I'll Have to Say I Love You in A Song", "Operator" and "Time in A Bottle."
John covers the Croce catalogue, offering anecdotes about the late performer and the characters who inspired his songs.
"Jim Croce would love this… because it's all there… the stories, the music, the songs! John Reno, thank you for taking us on a musical journey through time, protecting Jim's legacy and keeping his music alive." – Ingrid Croce
All attendees wearing their MOTM credentials will receive one FREE raffle ticket. Raffle drawing winners to be announced at the end of the last show that week.
Get Tickets Now!
---